WHY TAEKWONDO
Taekwondo is a sport for people of all ages and abilities, males and females and for families. It is never too late to practise Taekwondo. Many people think Taekwondo is a Martial Art only for self-defence. While this is partly true, the sport has much more to it including many physical as well as psychological benefits as follows: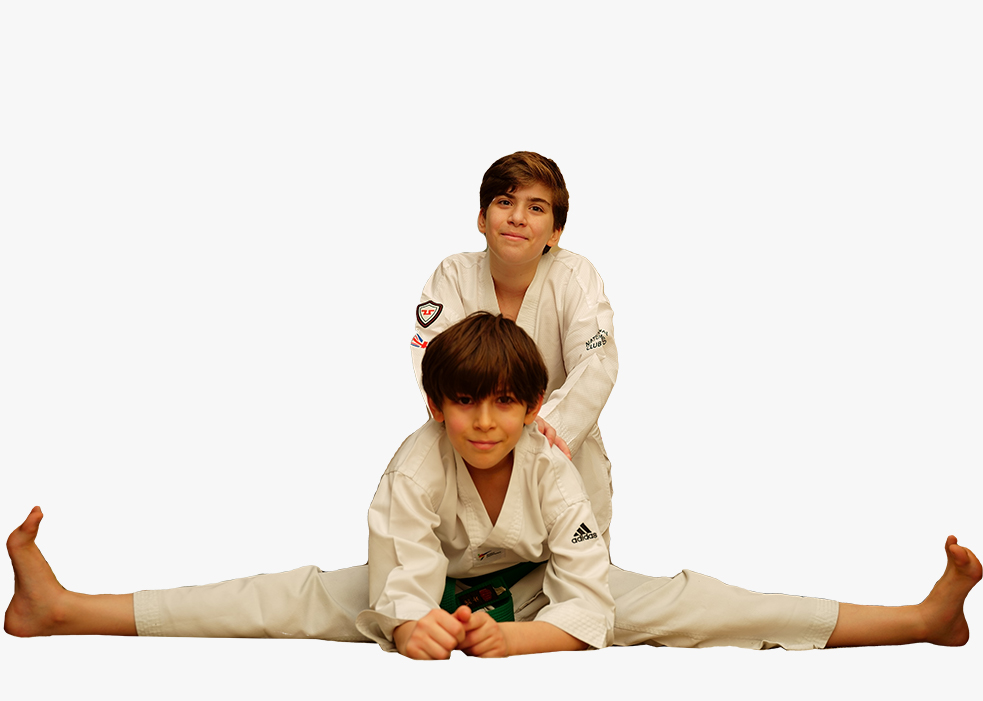 FEATURED CLASSES
Our classes are for people of all ages and abilities, males and females and for families. It is never too late to practise Taekwondo. Choose your class.
WHY NTC DERBY
We are the only Taekwondo Club in the city of Derby that practices Olympic Taekwondo as developed and practiced in South Korea and the only group that is a full member of the official national governing body for Olympic Taekwondo, and that is British Taekwondo whose functions include responsibility for the selection of National Teams to compete at International and Olympic level.
Among other qualities we are proudly:
CLASS SCHEDULE
Below is the schedule of our regular classes. This does not include our after school clubs, special programmes and private sessions.
OUR CLUB MEMBERS SAY
The following testimonials are from some of our amazing members/parents, which make us believe more in the importance of our holistic development approach and its positive impact on changing others' lives.
Noreen Aslam
Mother
My daughter has been going to the NTC club in Derby for over 1 year and her confidence has increased, she absolutely loves going to the club each week!
As a parent I find Samer always goes the extra step for all our kids, motivating them, encouraging them & challenging them bringing the best out in them! It's a family atmosphere where everyone is really welcomed.
Pascale Case-Baugh
Mother
My son joined NTC Derby almost two years ago. In joining the club my son has been taught a set of values which he can apply in everyday situations. The sessions are always fun and well structured. Lockdown has been difficult for all but Samer has ensured that the children remain active, also helping parents to best support their children in during this time. The clubs holistic approach has helped my son deal with anxiety and improved his self confidence immensely.
Cheryl
Mother
Deciding that my children would join NTC Derby has to be the best parenting decision I have made. I cannot emphasize enough how incredibly beneficial these classes are; not just for physical fitness or learning the taekwondo moves (although this is a great benefit in itself), but for the life skills they are acquiring. The tenets they memorise are implemented beautifully during class, and as each week goes by I can see improvements in their listening skills, showing respect to others (as well as themselves), and their willingness to try challenging tasks. 
LATEST NEWS AND ARTICLES
A collection of articles, news and information. Our members are also kept updated on daily bases through WhatsApp and direct communication on the club's news, events, educational and motivational materials, etc.